taquero's
Best street taco catering arizona
We are a mobile Mexican food catering company that prides itself on authentic street taco catering. We provide the best experience for our clients by cooking the food on-site.
planning an event?
YOU name it, we cater it!
Are you searching for a catering experience that tantalizes your taste for your next business event in Arizona? Look no further than Taquero's Street Taco Catering! We cater events of all sizes, including weddings, private parties, and corporate events.
our products
MORE THAN JUST tacos
Explore our street taco catering menu, bursting with authentic flavors and customizable options.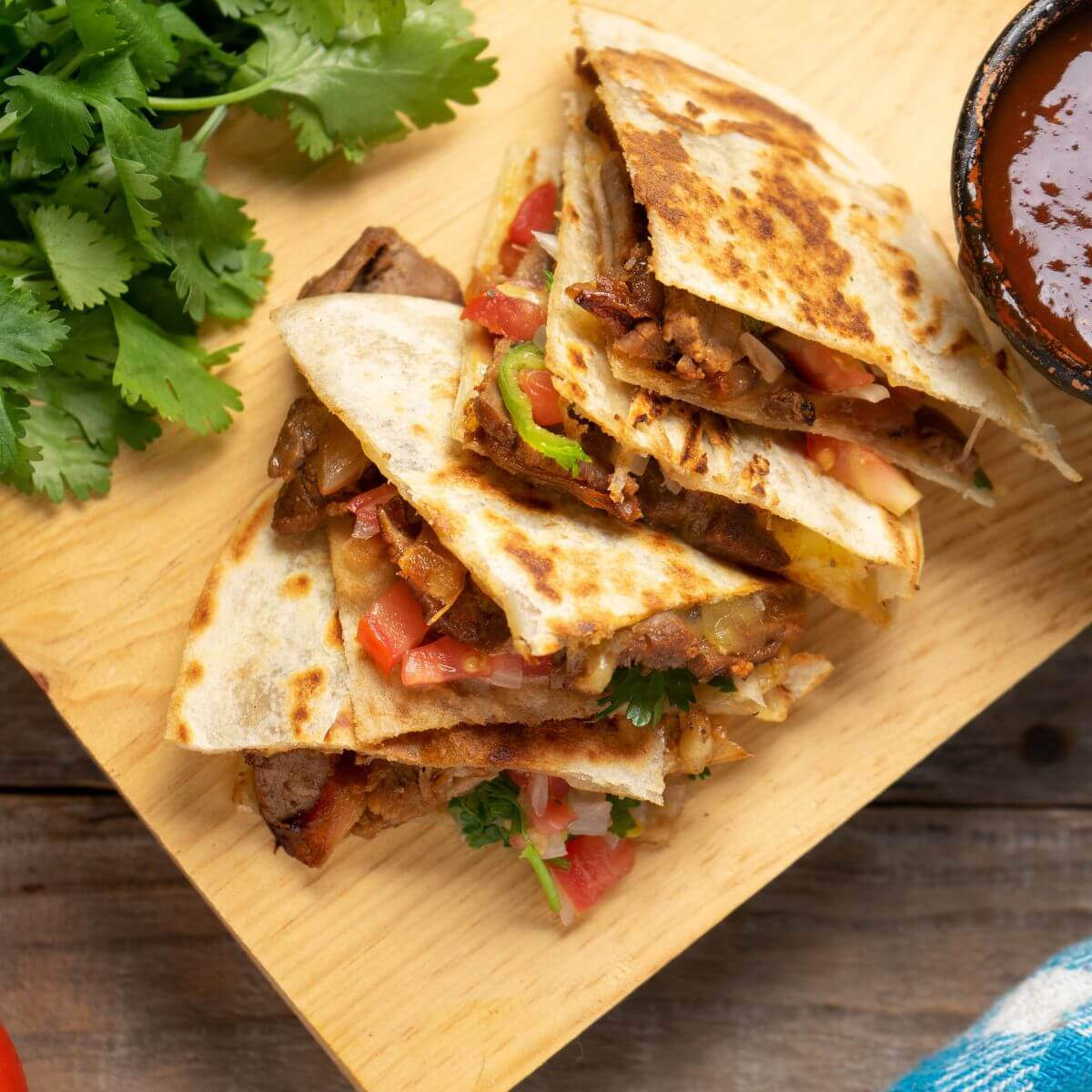 mulitas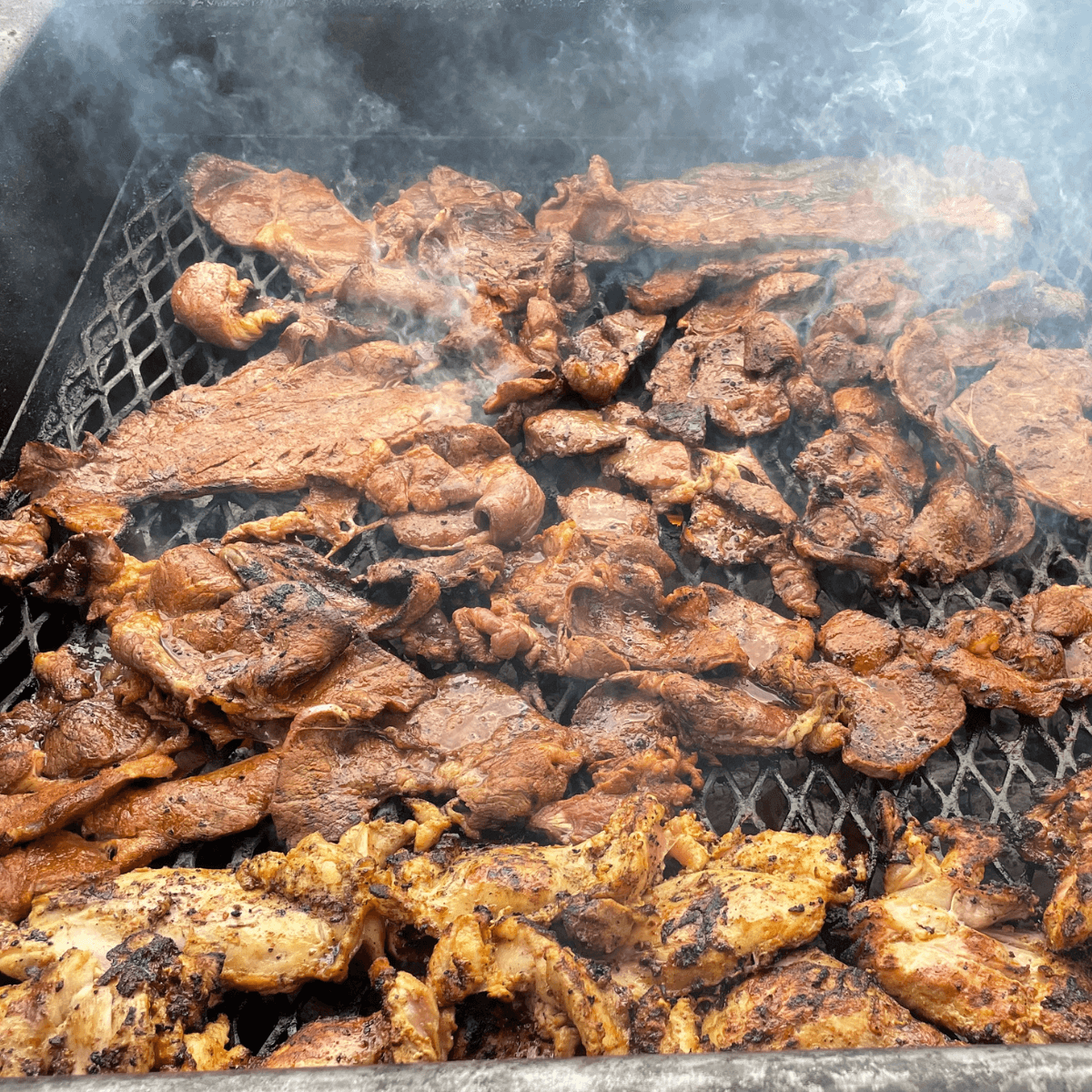 Carne Asada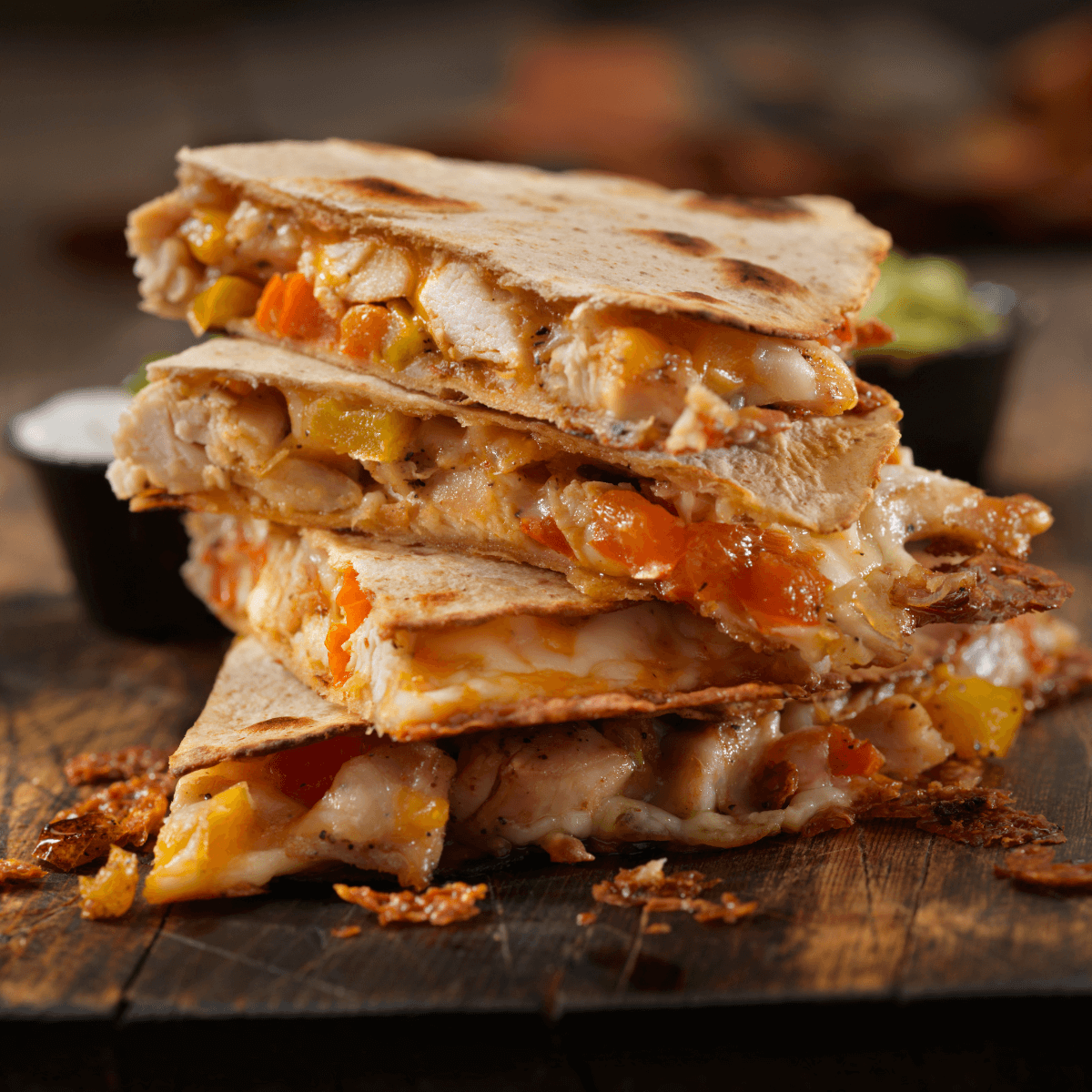 Quesadillas
Tacos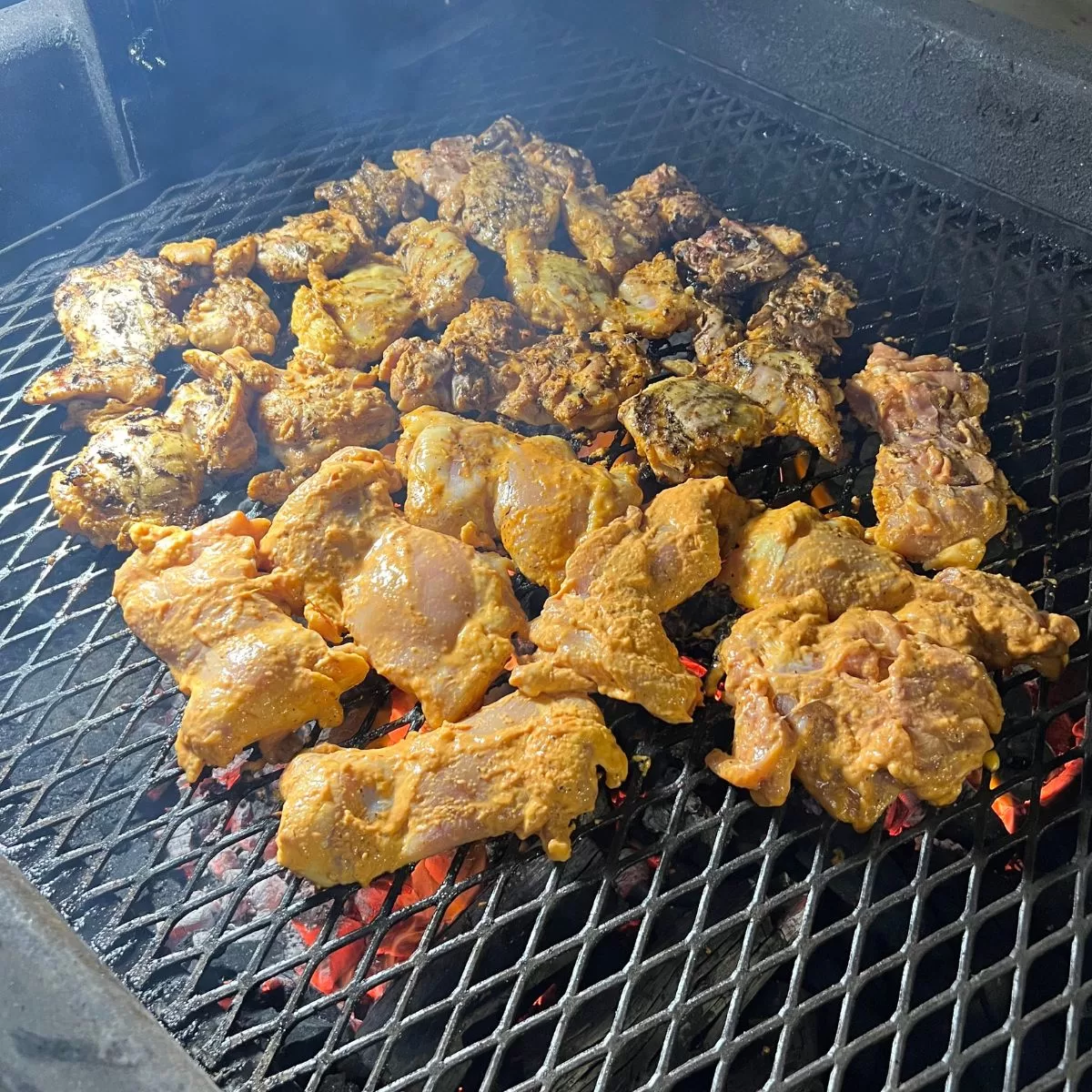 Grilled chicken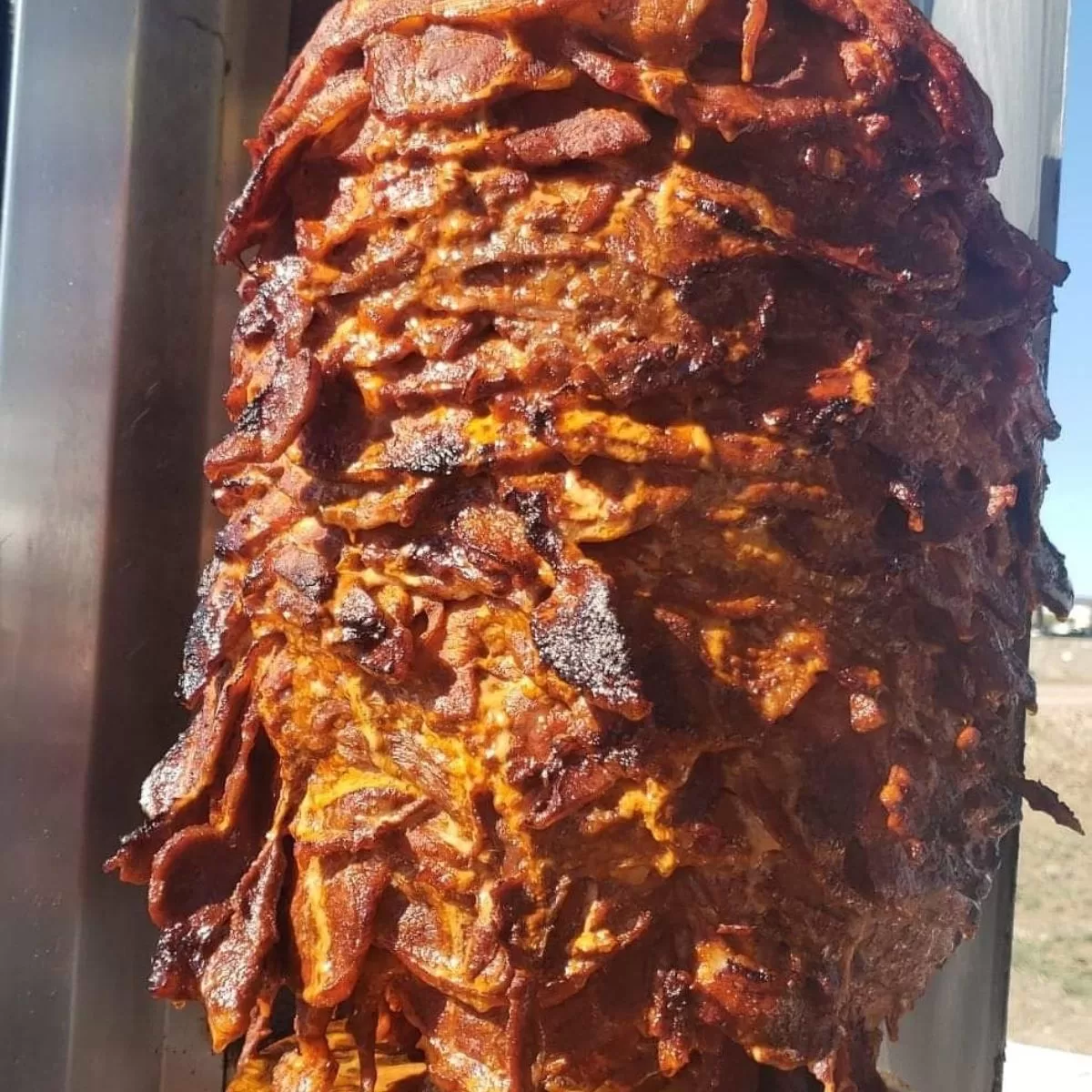 Al pastor pork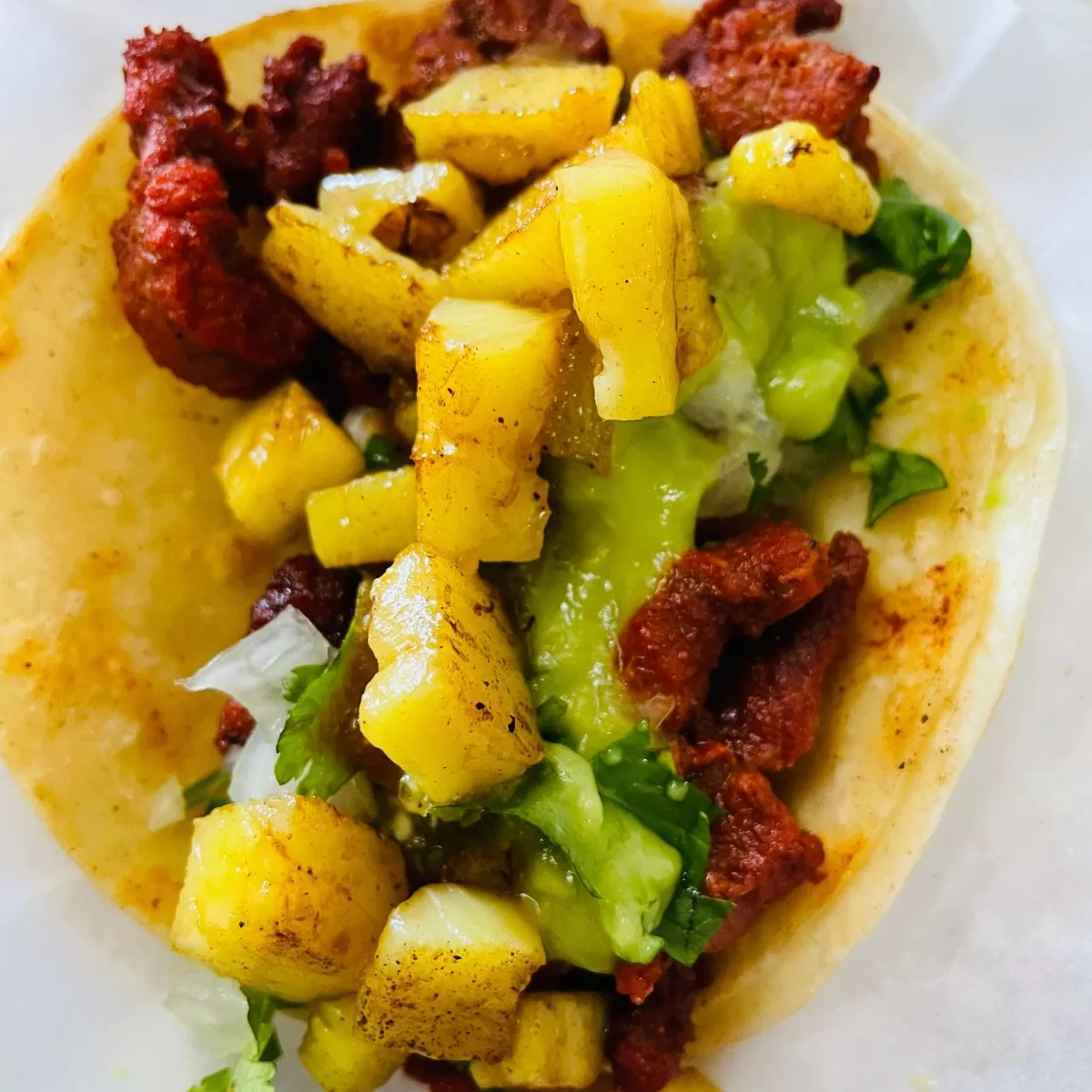 Vegan Tacos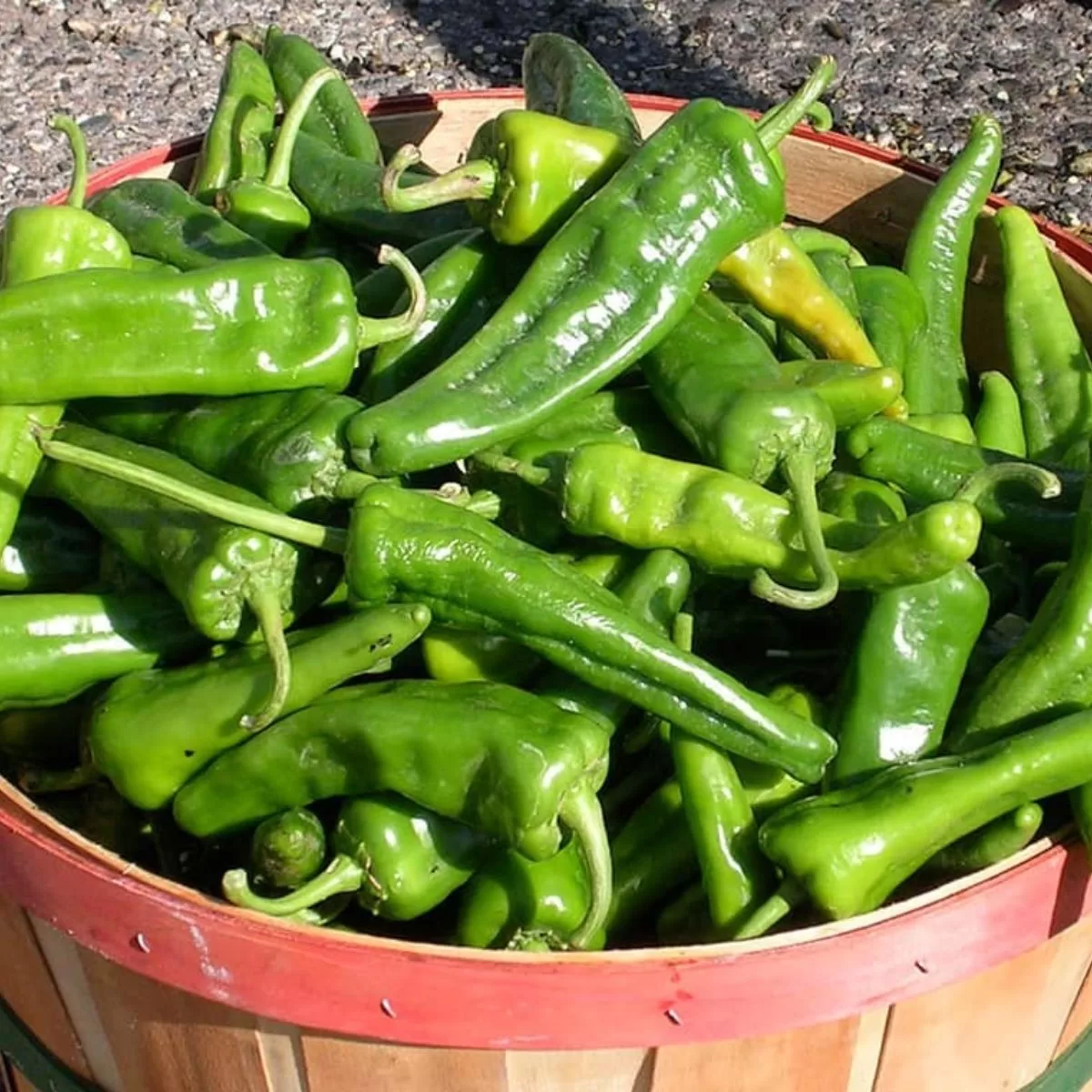 hatch chiles
your top choice for
Authentic B2B and Corporate Catering in Arizona!
We bring the sizzle and flavor of authentic street tacos directly to your B2B and corporate gatherings, ensuring a culinary experience that your clients and team members will rave about.
Authenticity
Our tacos are crafted using time-honored recipes that capture the essence of Mexican street cuisine.
Exceptional Service
We understand the importance of every detail in a business event, and we go above and beyond to ensure your catering experience is seamless and stress-free.
Flexibility
Our catering services are adaptable to events of any size, plus we cover all shifts within a company at all hours of the day.
Why Choosing taquero's
Private & Corporate catering
Arizona's vibrant business landscape deserves catering that mirrors its energy. Our street taco catering company has become a trusted partner for countless businesses throughout the state. With a commitment to quality, taste, and customer satisfaction, we've earned a reputation for delivering culinary excellence that goes beyond expectations.
1. Get a quote
Request a quote today by just clicking on the quote request button.
2. Schedule A Service
Schedule our street taco catering service for a given time and location.
2. relax and enjoy
Our team is dedicated to providing impeccable service from start to finish.
here's how it works
There's No Easier Way To get street Taco catering services
Our 3 simple-step process is all it takes to get our professional team to handle every detail, from setup to cleanup, so you can focus on enjoying your event. We bring the grill, the ingredients, and the expertise to ensure your taco feast unfolds flawlessly.
customers say
WHY PEOPLE BELIEVE IN US!
We provide a service that is unlike a typical catering company
"Absolutely amazing"
Absolutely amazing!! The food, the service, everything was great. Seriously everyone needs to book them for their events. All of my guests raved about the food.
"won't regret it"
I had Taquero's for my wedding, and everyone kept talking about the delicious tacos! Not only were they talking about how great the food was but how friendly Moises and Felicia are! If you want great customer service, professionalism, and authentic delicious tacos, then call Taquero's! You won't regret it!.
"best tacos ever"
Seriously the BEST tacos I have ever had! The extra bonus is that it's a family-run business and the family is pretty awesome too!!! Everything is so fresh and the meats are marinated to perfection!