taquero's
Corporate taco catering arizona
Spice up your corporate events with delicious tacos. Let taquero's be your go-to choice for corporate taco catering in Arizona.
Looking for corporate catering?
We offer Professional Taco Catering!
Whether you're planning a team-building workshop, a client appreciation event, a company anniversary, or a simple office lunch, our top-notch taco catering service is here to elevate your corporate gatherings.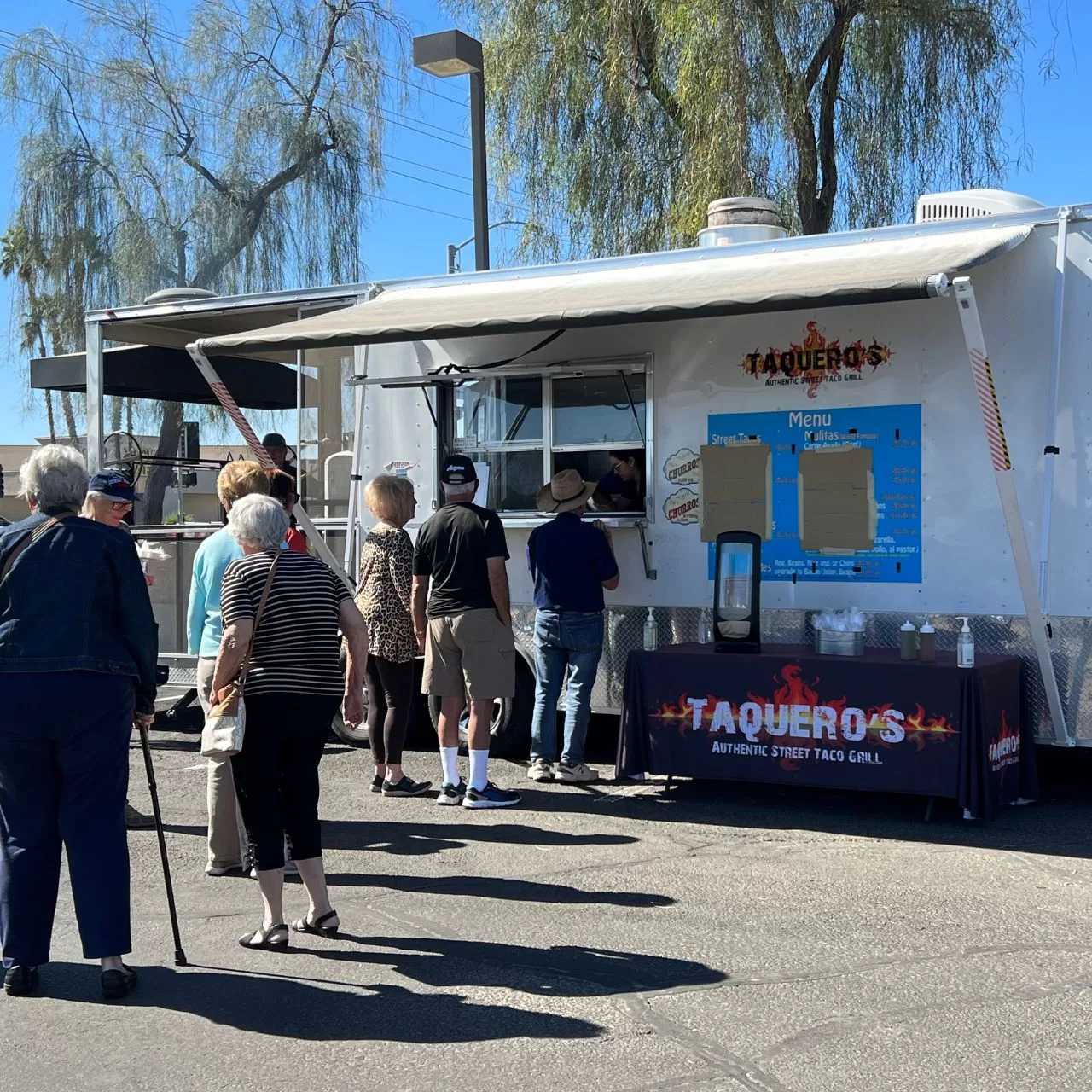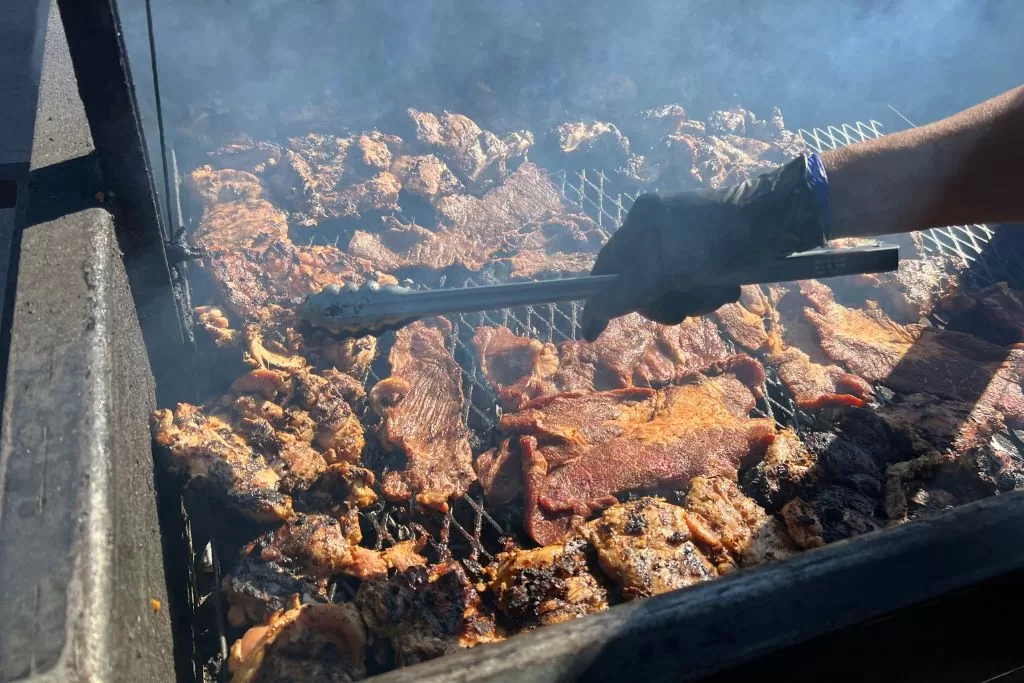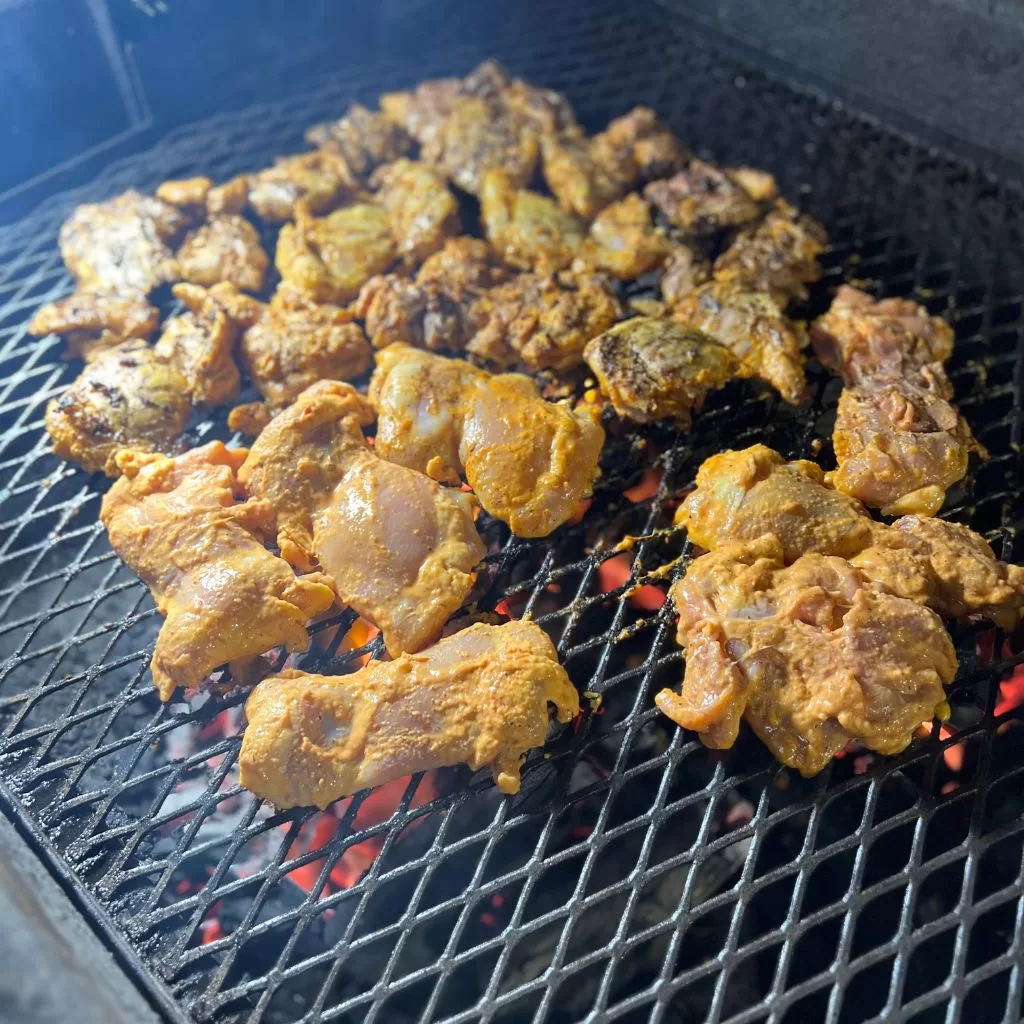 our products
MORE THAN JUST tacos
It doesn't get any better than this! Fresh ingredients, succulent toppings, and mind-blowing meat grilled to perfection.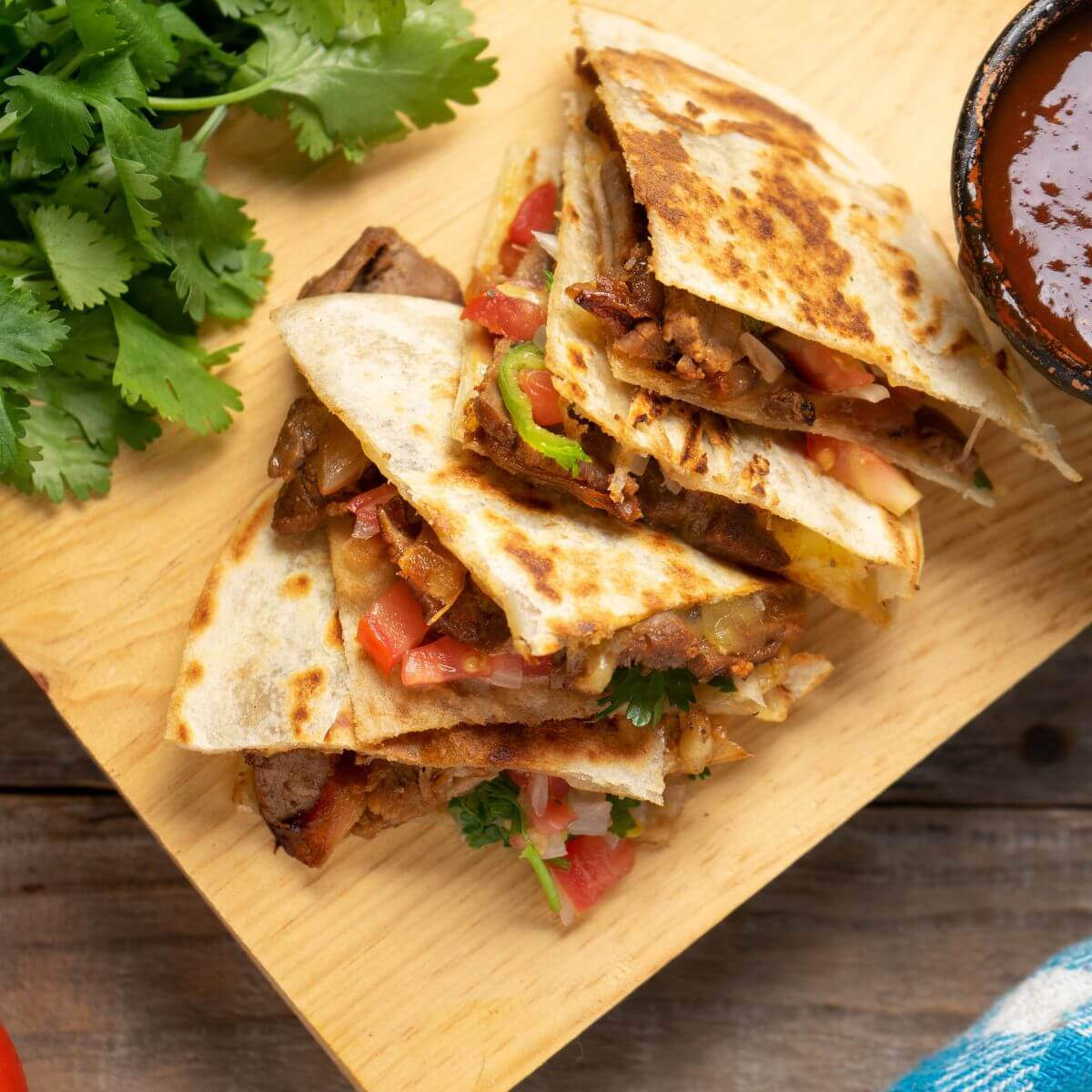 mulitas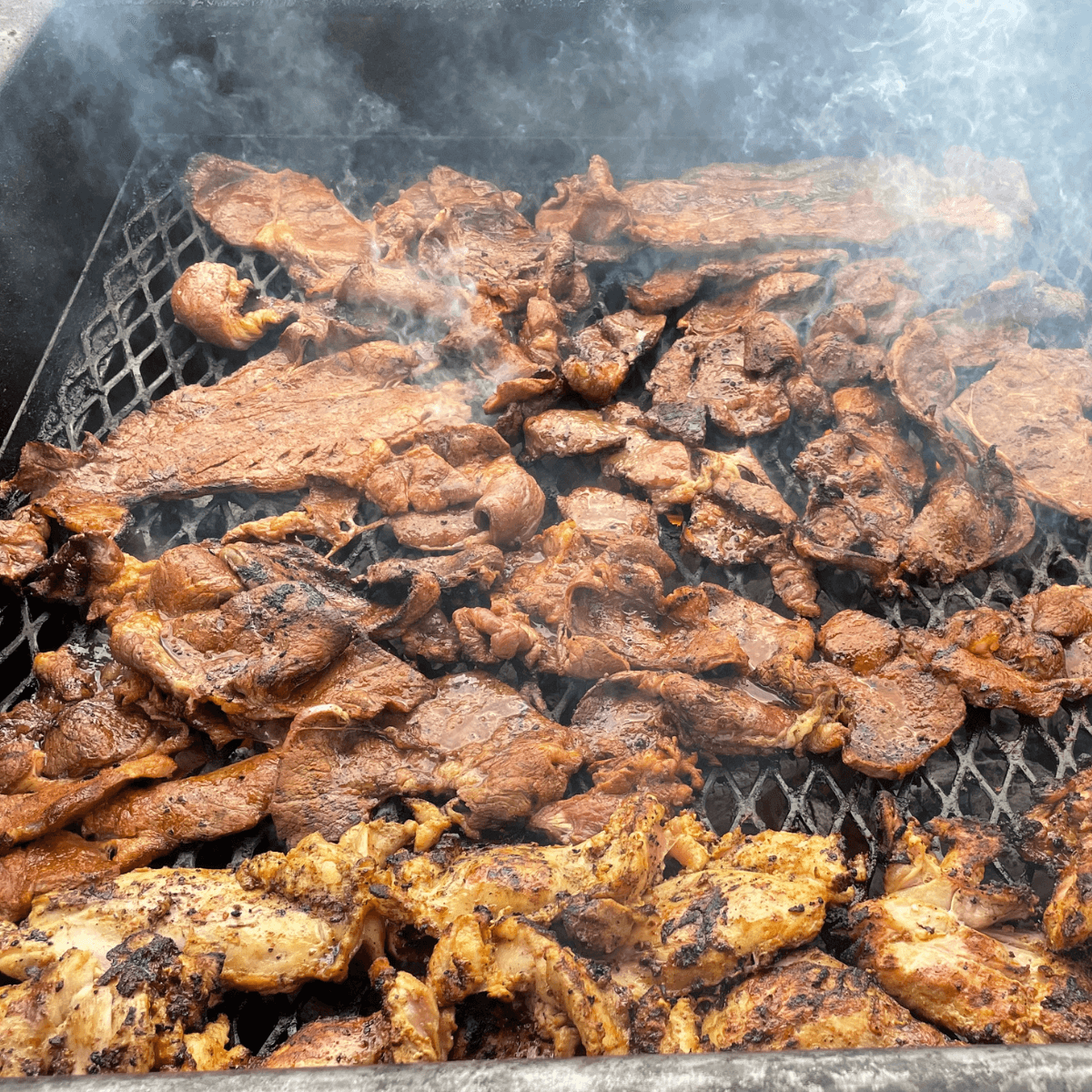 Carne Asada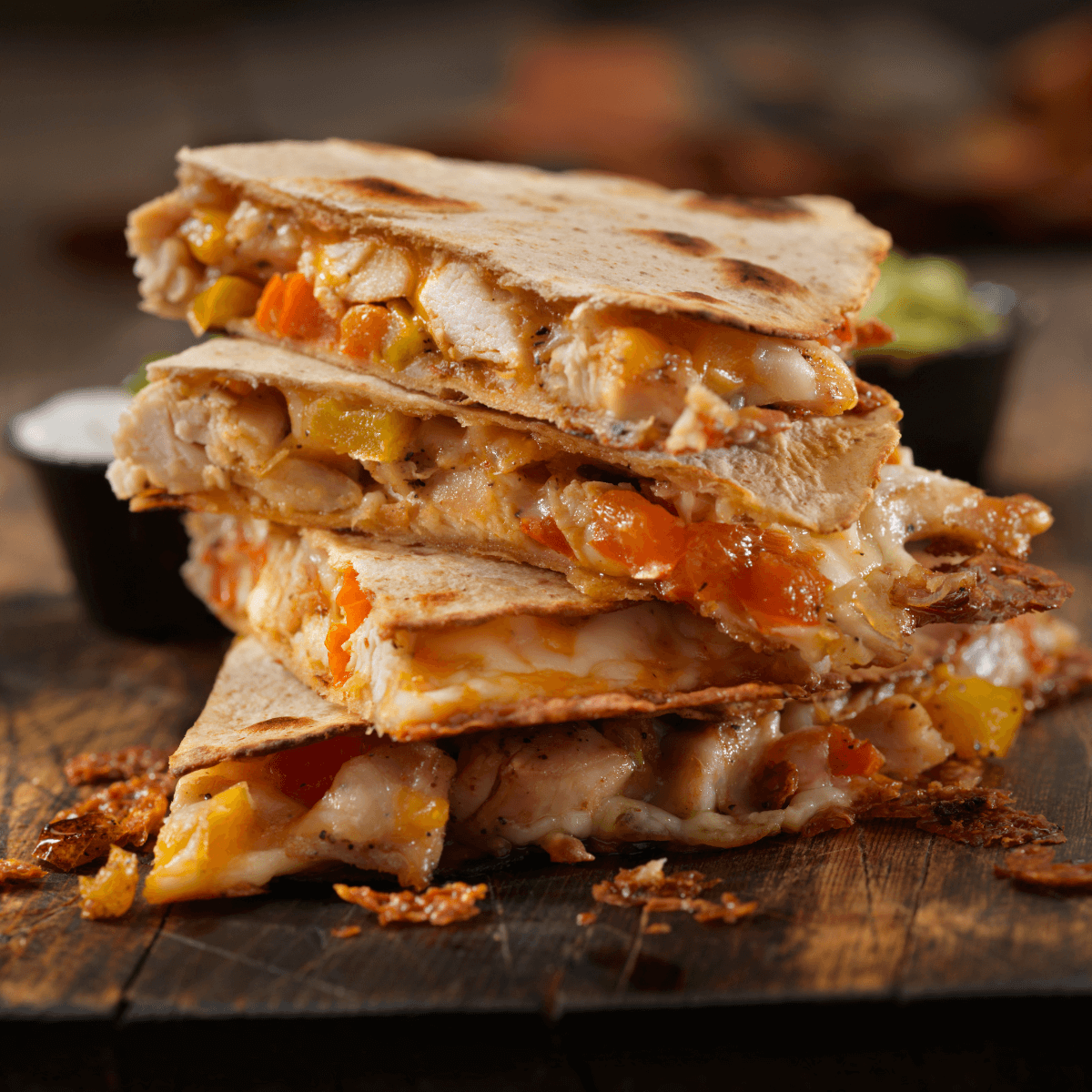 Quesadillas
Tacos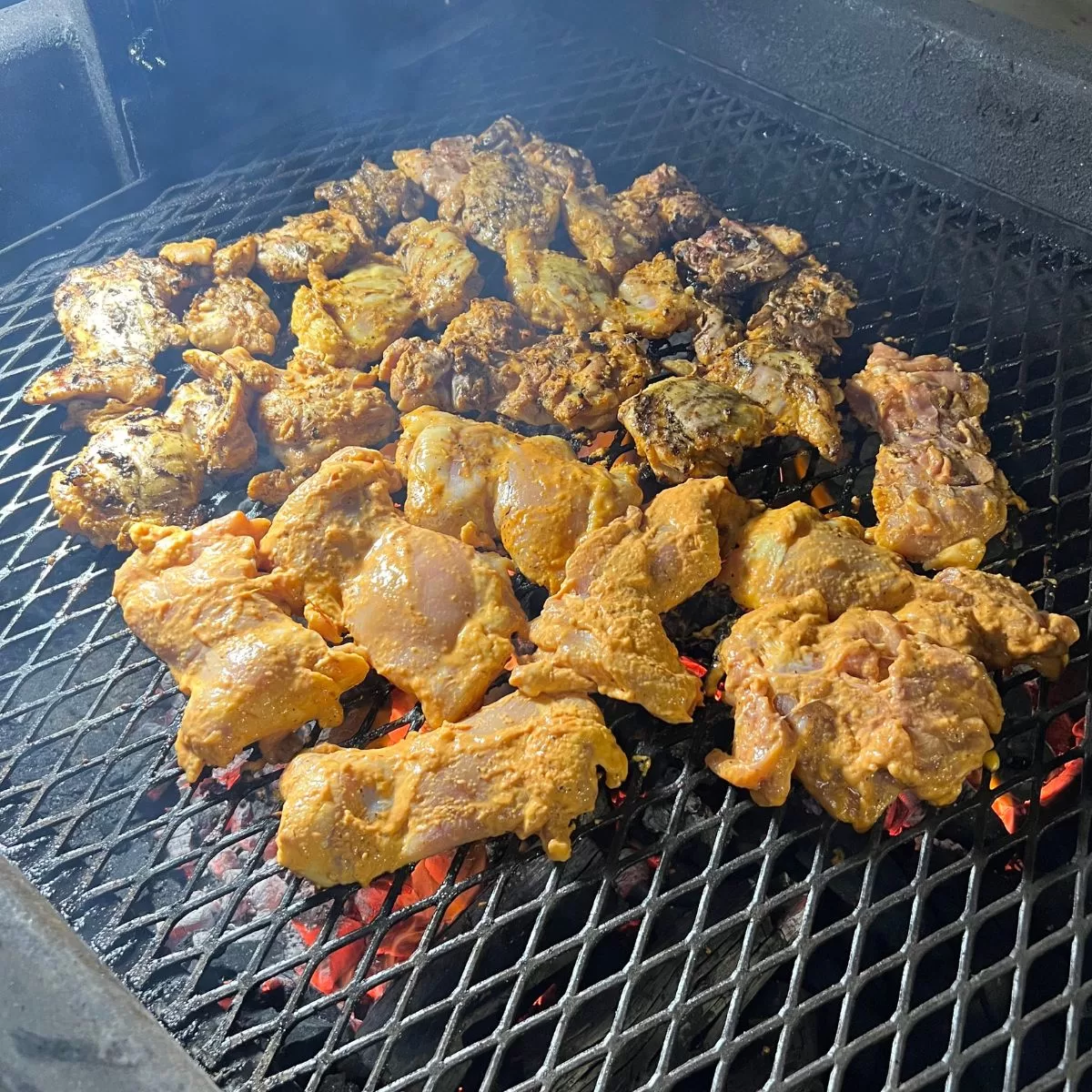 Grilled chicken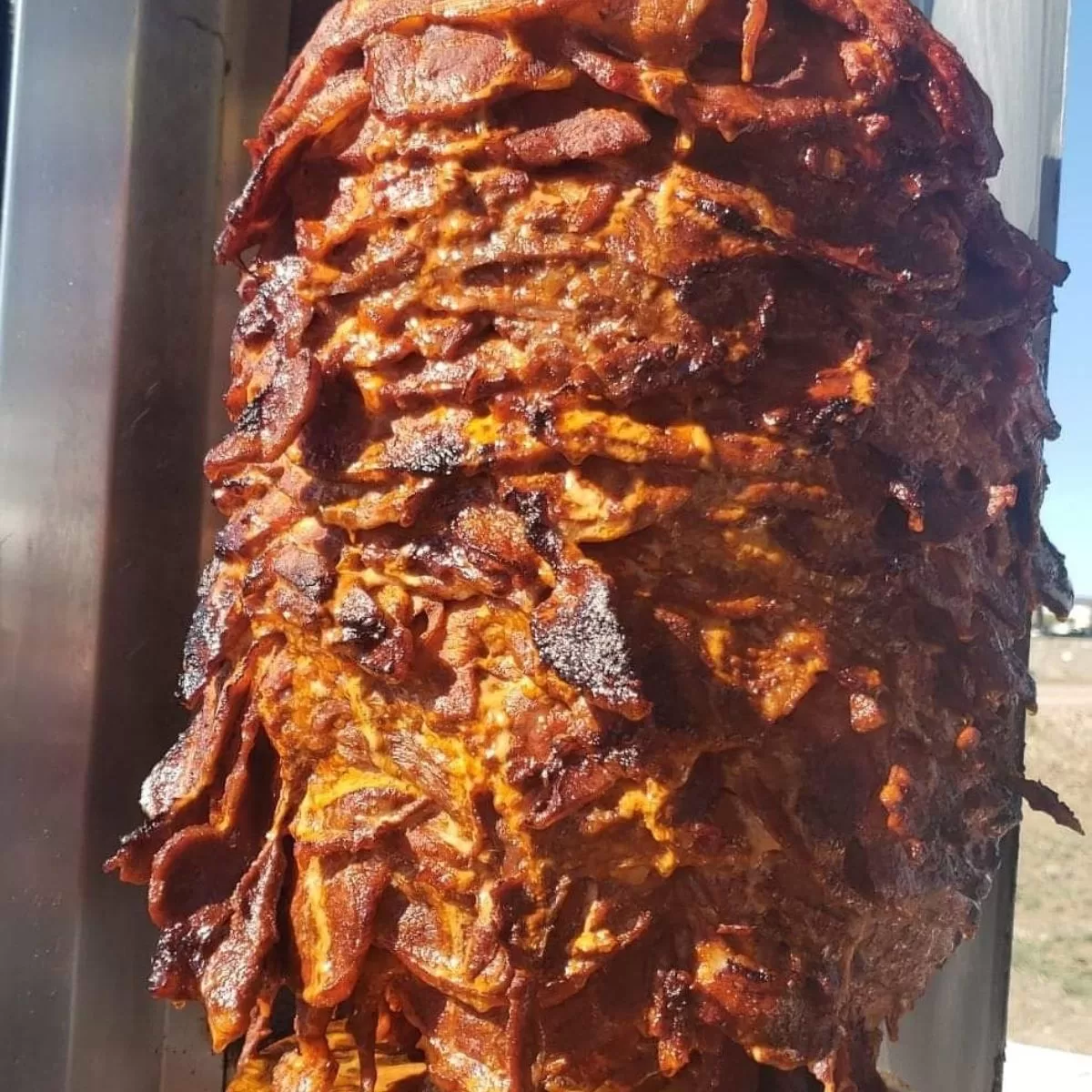 Al pastor pork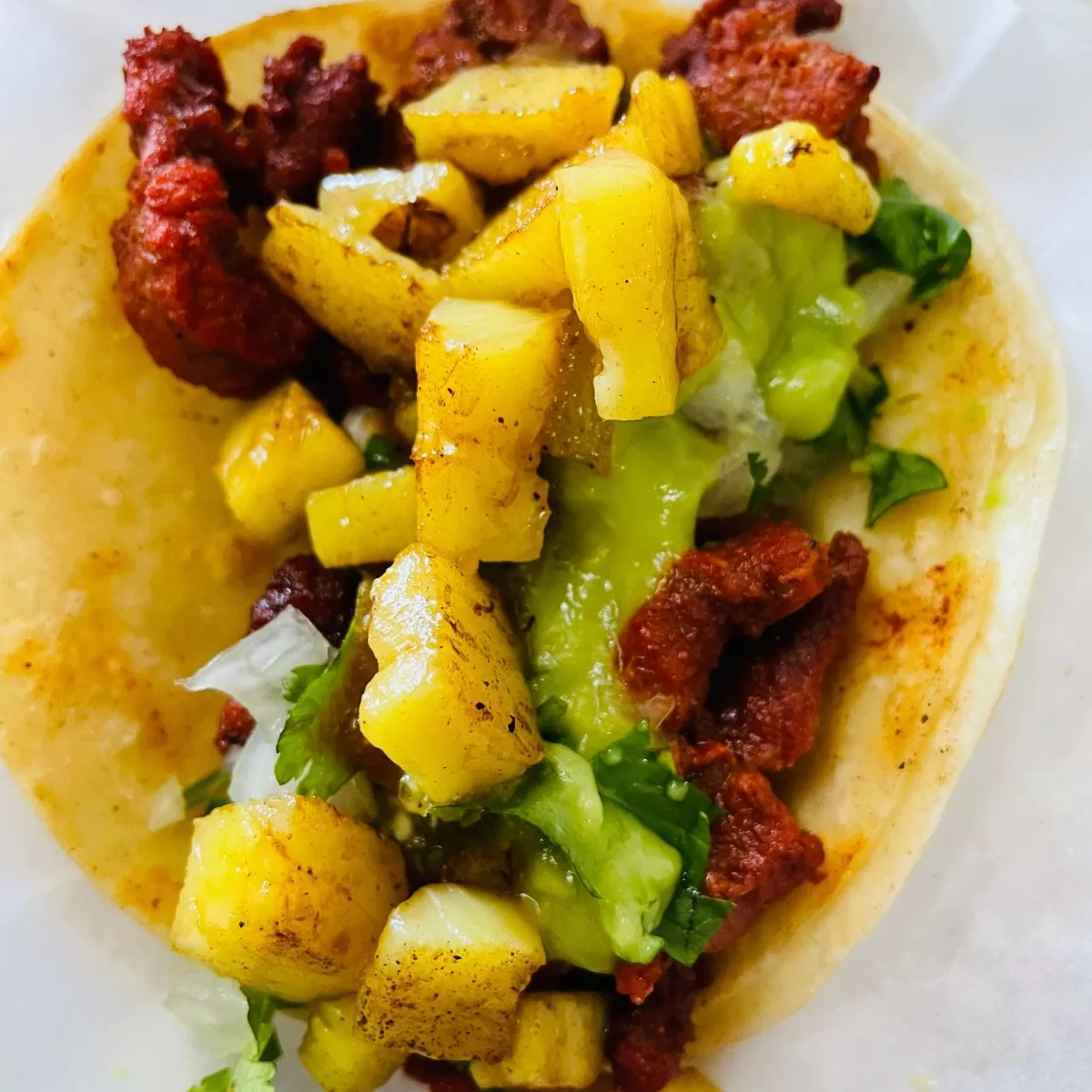 Vegan Tacos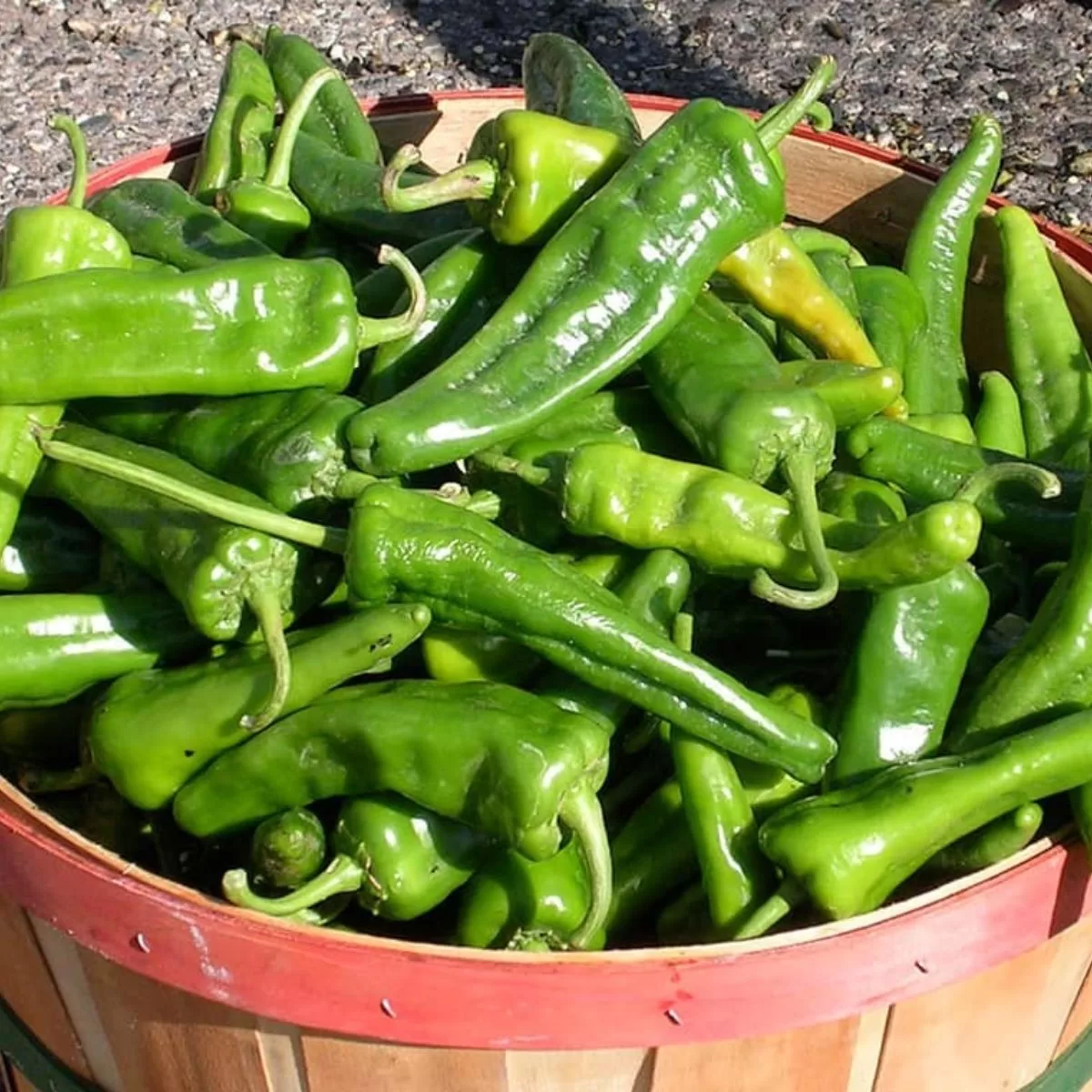 hatch chiles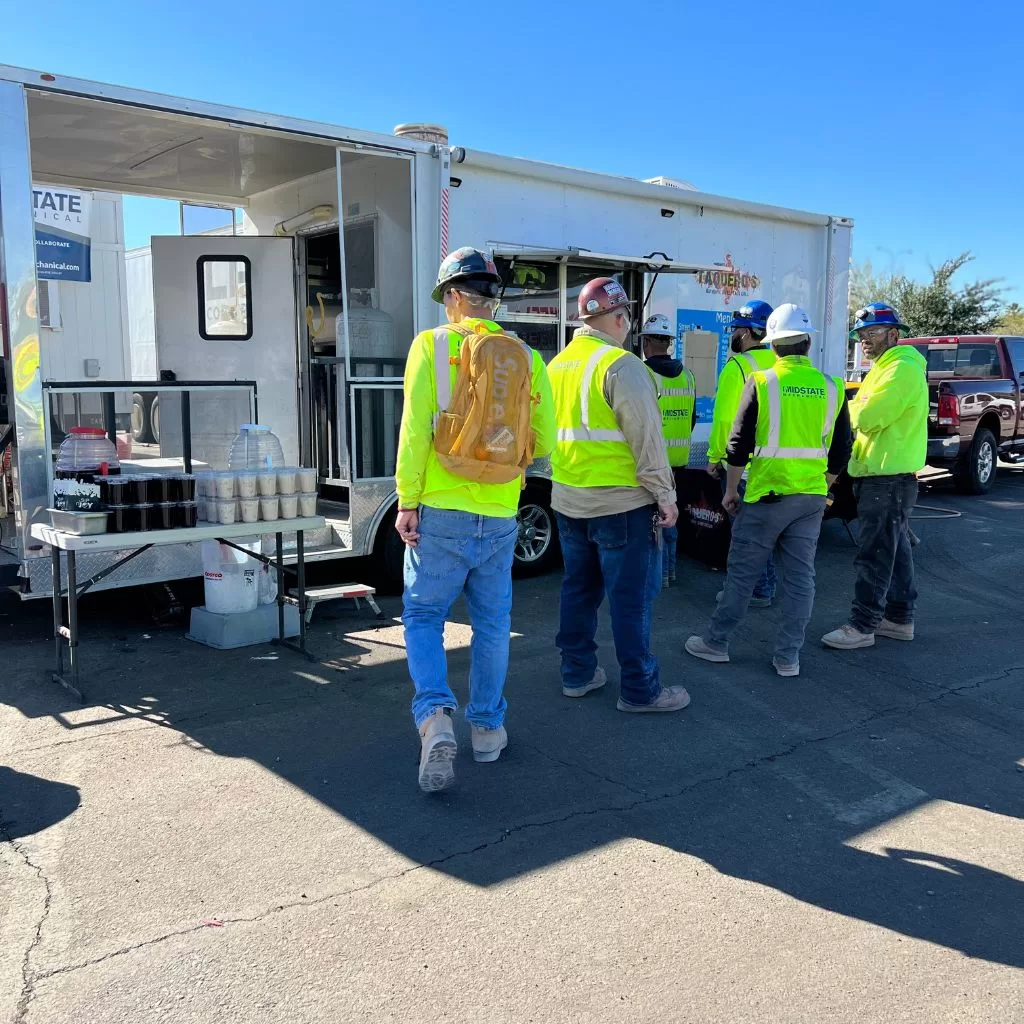 Why choosing our corporate catering?
we are Arizona's favorite Corporate Caterer
Don't just take our word for it. Our satisfied corporate clients have consistently praised our delicious Mexican food and impeccable service.
Authentic Tacos
We source the freshest ingredients to craft each taco ensuring a burst of taste in every bite. Plus, we cook the food on-site.
Professional team
Our experienced team is dedicated to making your event seamless and stress-free. From setup to clean-up, we handle every detail so you can focus on what matters most – your guests.
Seamless Service
Our catering services are adaptable to events of any size, plus we cover all shifts within a company at all hours of the day.
events we cater
Corporate Catering Evets
Whether you're planning an intimate team lunch or a grand corporate gala, we have the expertise to deliver an unforgettable dining experience.
"Team Building Workshops"
Transform your team-building sessions into vibrant culinary experiences with our catering services. From customizable taco stations to flavorful salsas, we tailor our offerings to infuse energy into your events.
"Company Luncheons and Meetings"
Ignite creativity and productivity during business luncheons and meetings with our tantalizing taco spreads. Our carefully crafted menus not only satisfy cravings but also create an atmosphere of shared enjoyment and collaboration.
"Business Office Celebrations"
Whether it's a birthday, work anniversary, or a major milestone, elevate your workspace celebrations with our authentic Mexican food catering service. Let us bring the the spirit of a fiesta right at your doorstep.
1. Get a quote
Request a quote today by just clicking on the quote request button.
2. Schedule A Service
Schedule our street taco catering service for a given time and location.
2. relax and enjoy
Our team is dedicated to providing impeccable service from start to finish.
here's how it works
There's No Easier Way To get corporate Taco catering services
Our 3 simple-step process is all it takes to get our professional team to handle every detail, from setup to cleanup, so you can focus on enjoying your event. We bring the grill, the ingredients, and the expertise to ensure your taco feast unfolds flawlessly.
customers say
WHY PEOPLE BELIEVE IN US!
We provide a service that is unlike a typical catering company
"Absolutely amazing"
Absolutely amazing!! The food, the service, everything was great. Seriously everyone needs to book them for their events. All of my guests raved about the food.
"they went above and beyond"
I hired them for our company picnic and we feel they went above and beyond! The food was excellent and the service was amazing! They were fast and very friendly. I will be hiring them again for future events! Yum!!!
"best tacos ever"
Seriously the BEST tacos I have ever had! The extra bonus is that it's a family-run business and the family is pretty awesome too!!! Everything is so fresh and the meats are marinated to perfection!
Ready for a Corporate catering event?
Schedule our authentic street taco service and treat your guests to an unforgettable culinary experience