taquero's
Private taco catering arizona
Elevate your event with the best private catering service in Arizona. Experience authentic street taco flavors customized to perfection. Perfect for weddings, gatherings, and corporate events.
planning a private event?
we got your catering!
If you want to impress your guests with an authentic culinary experience, look no further than our private taco catering service. From casual gatherings to birthday parties and weddings, our team is committed to providing the best street-style tacos that will make your family and friends happy and create lasting memories.
our products
MORE THAN JUST tacos
Explore our street taco catering menu, bursting with authentic flavors and customizable options.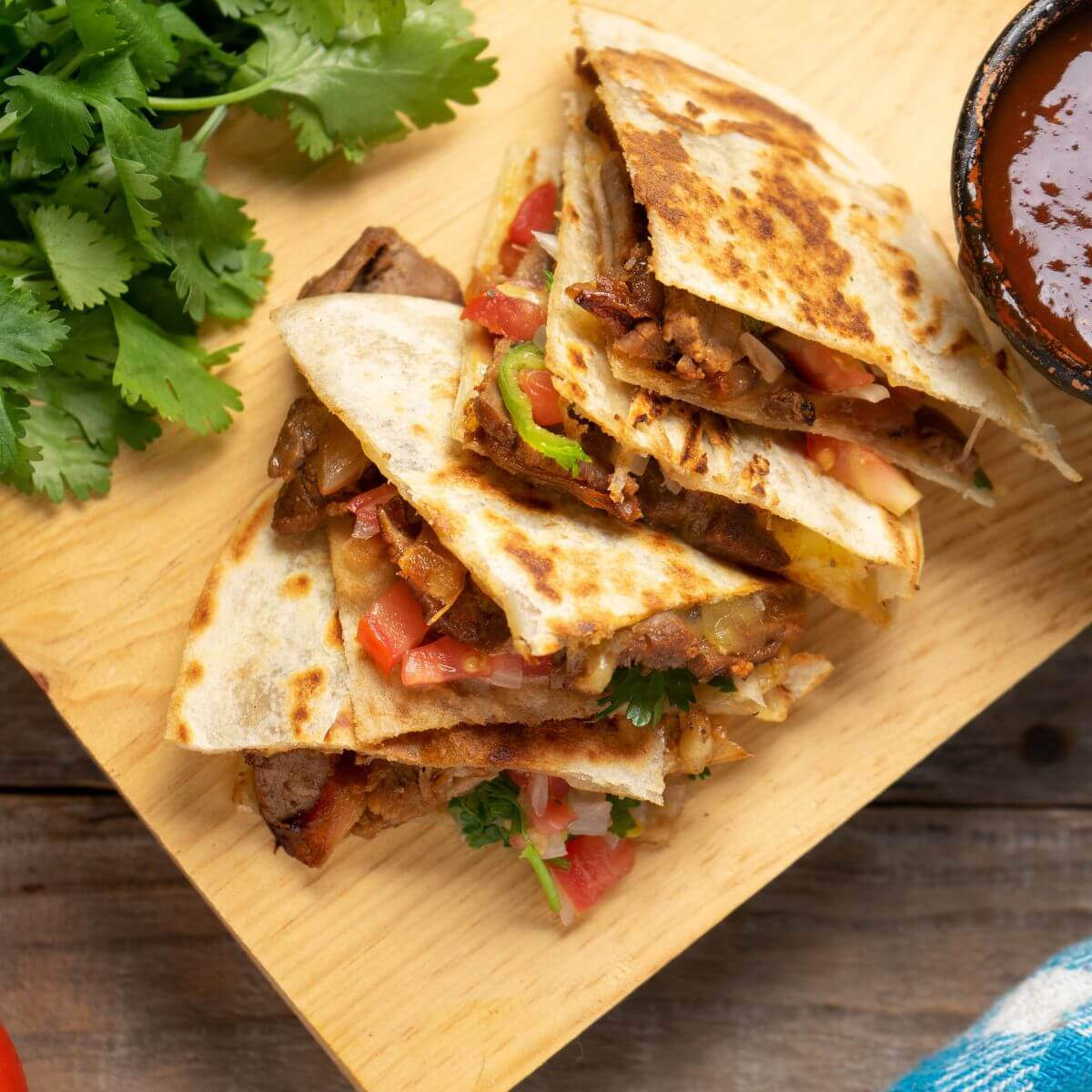 mulitas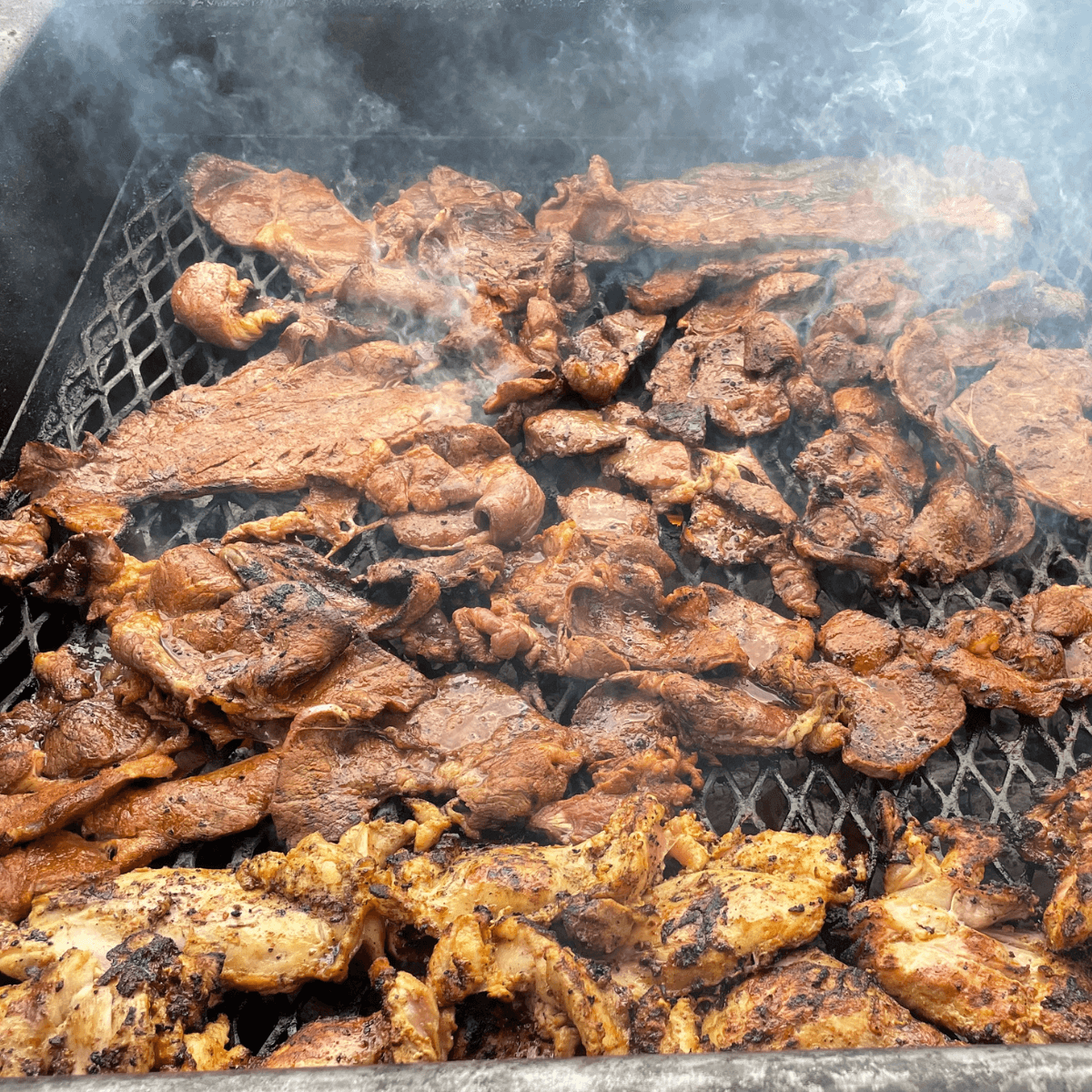 Carne Asada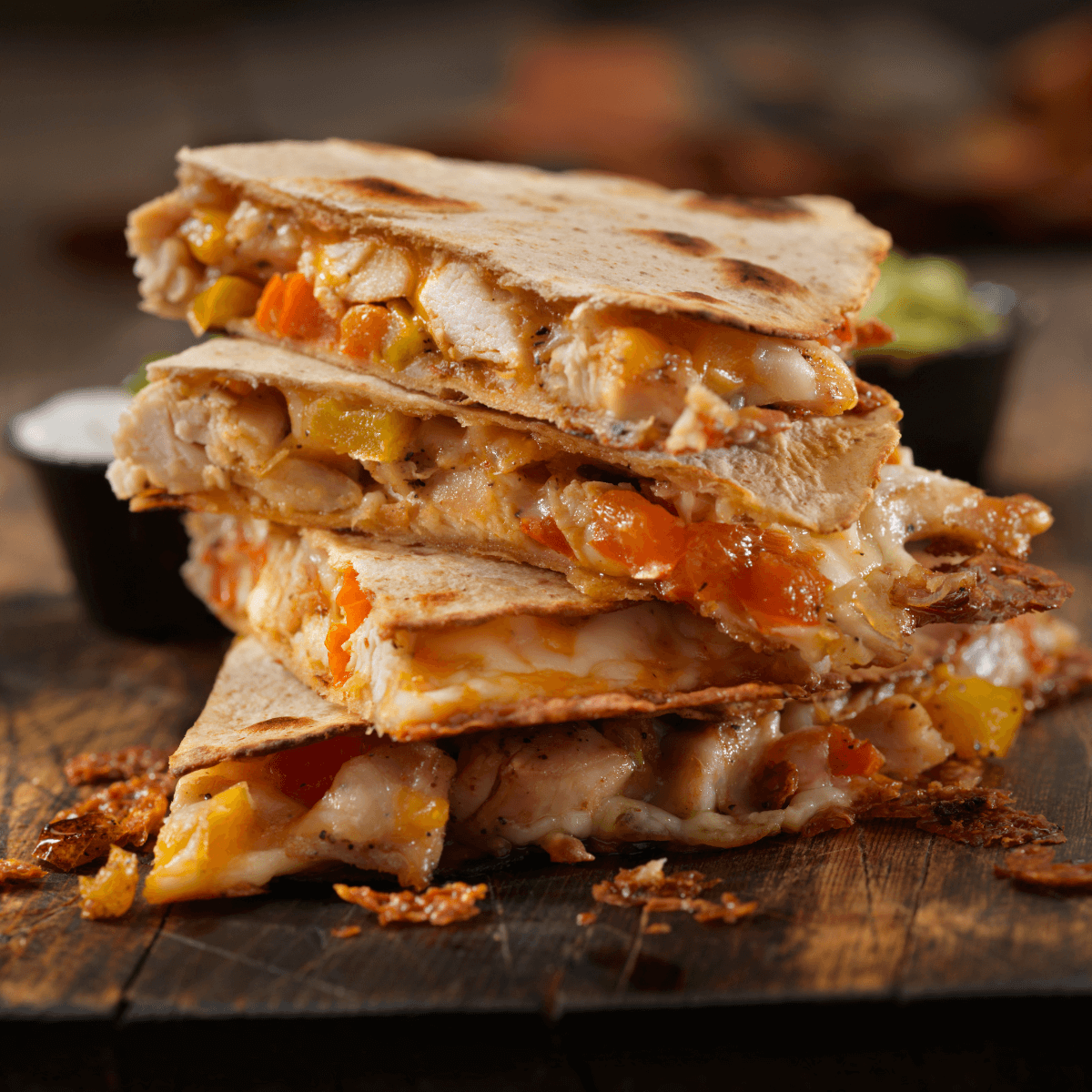 Quesadillas
Tacos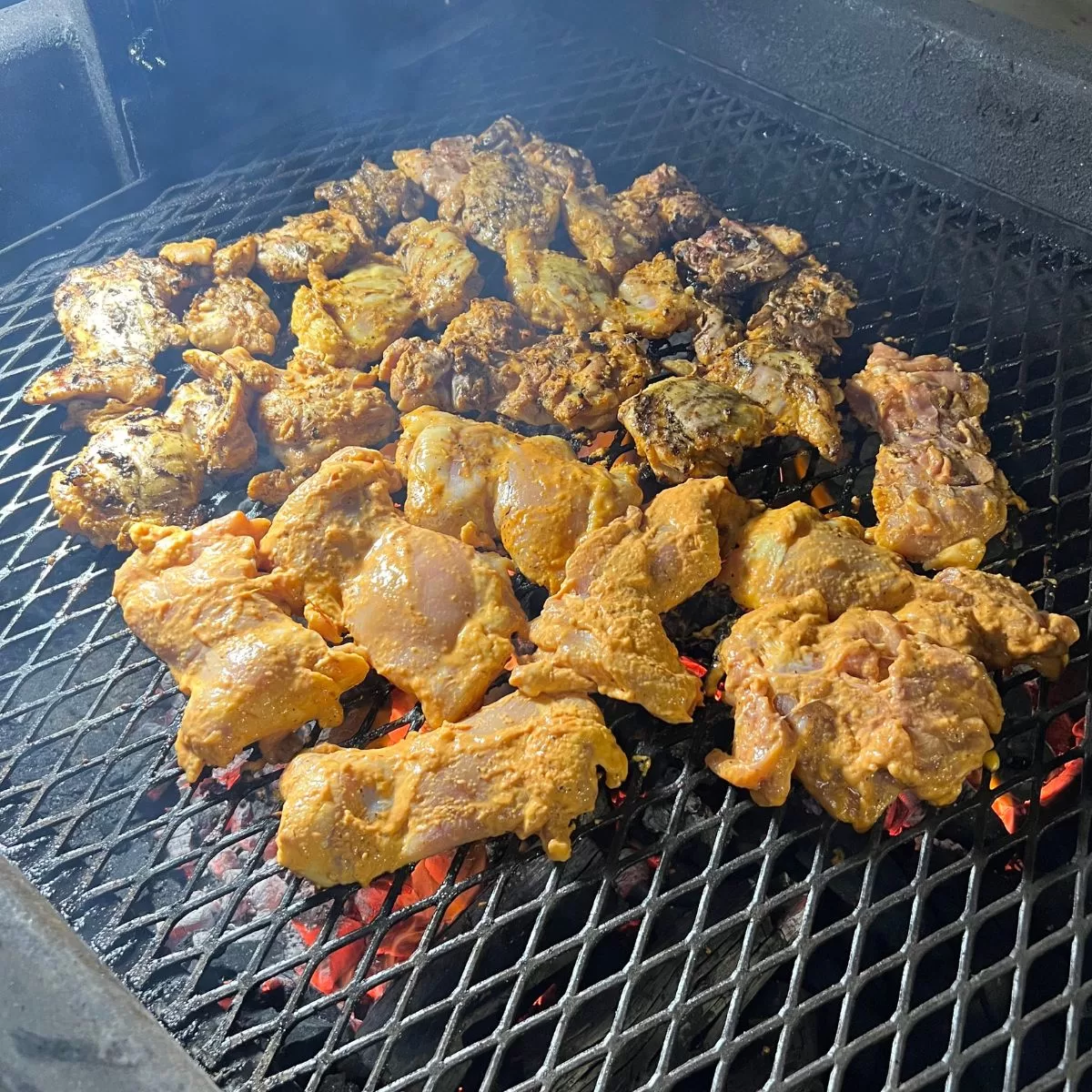 Grilled chicken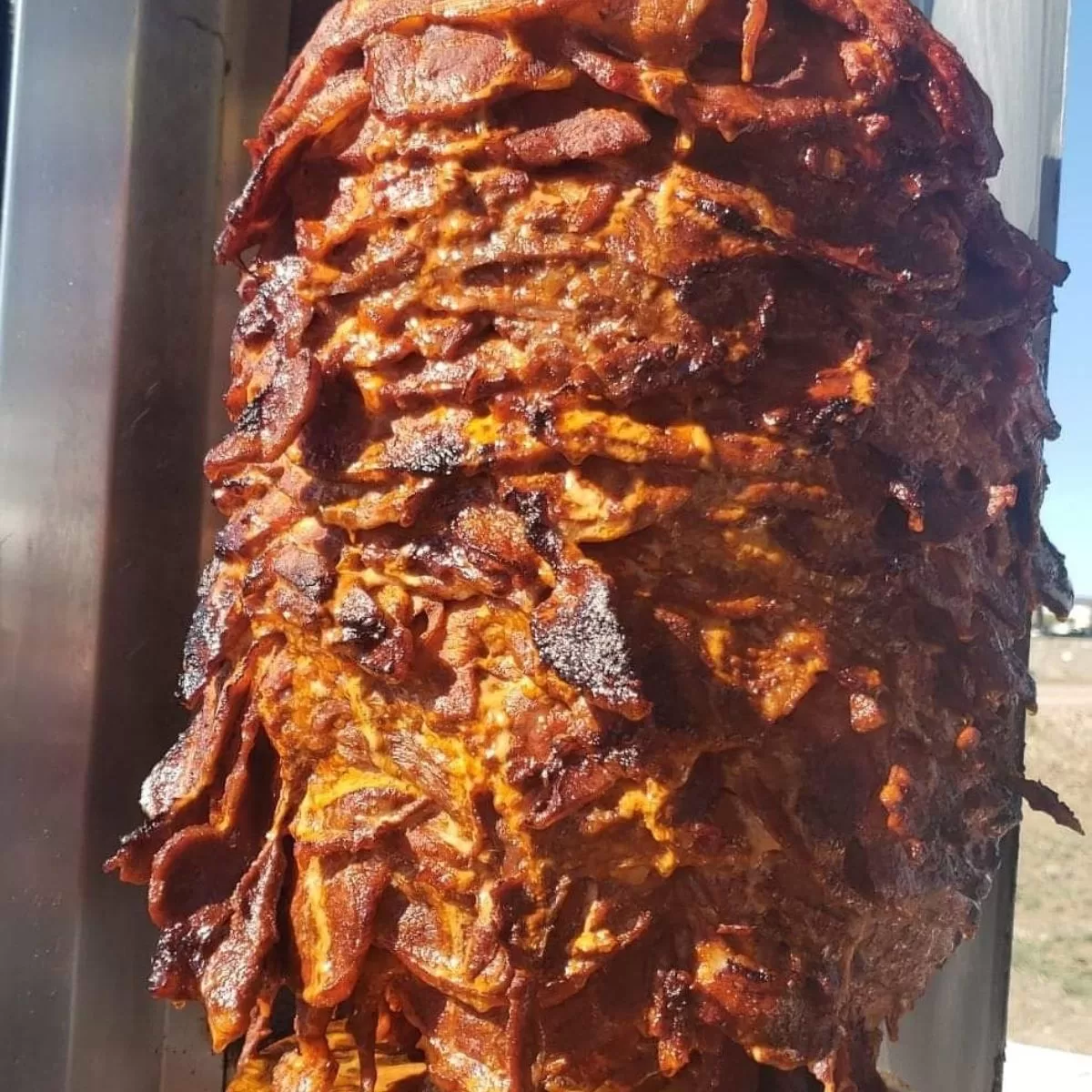 Al pastor pork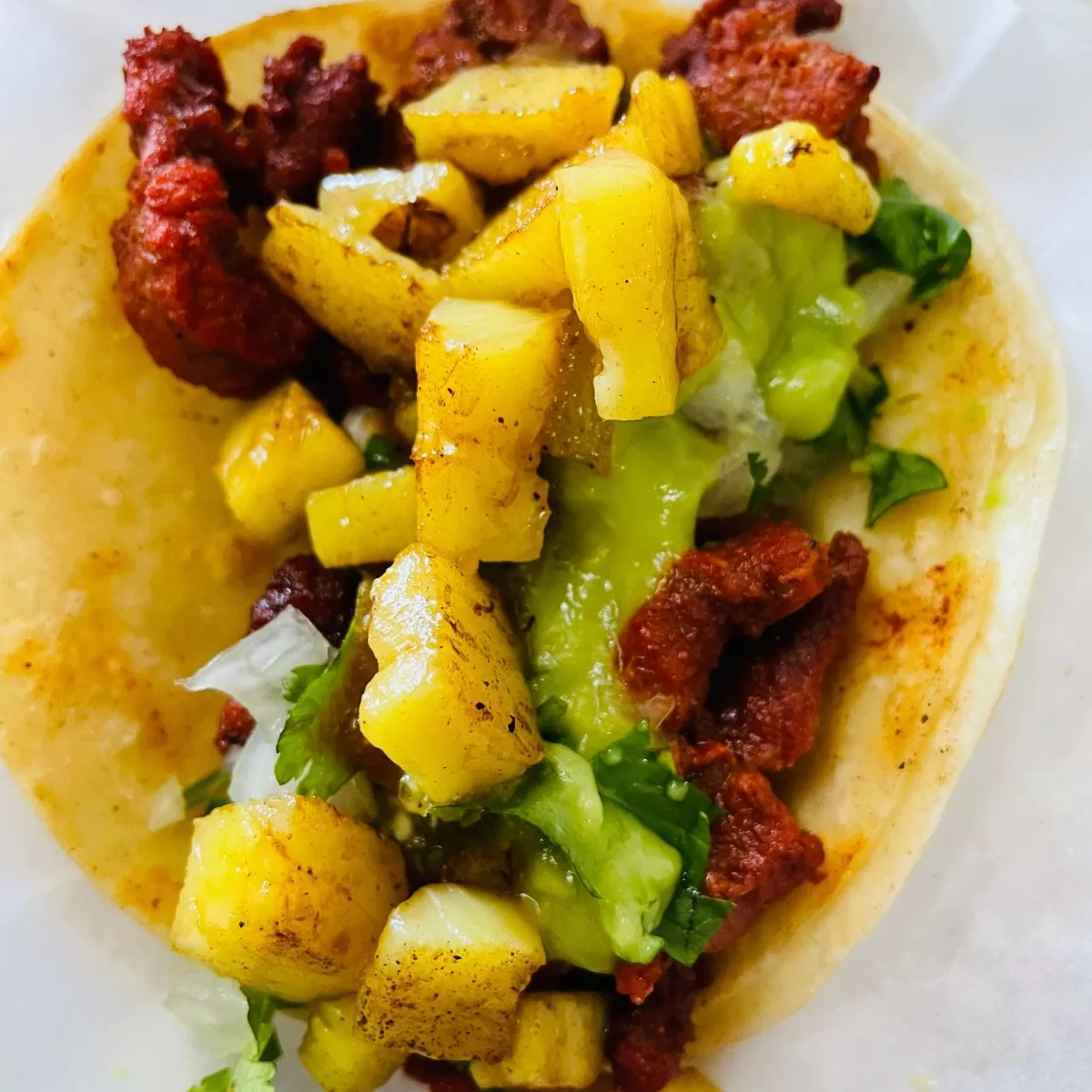 Vegan Tacos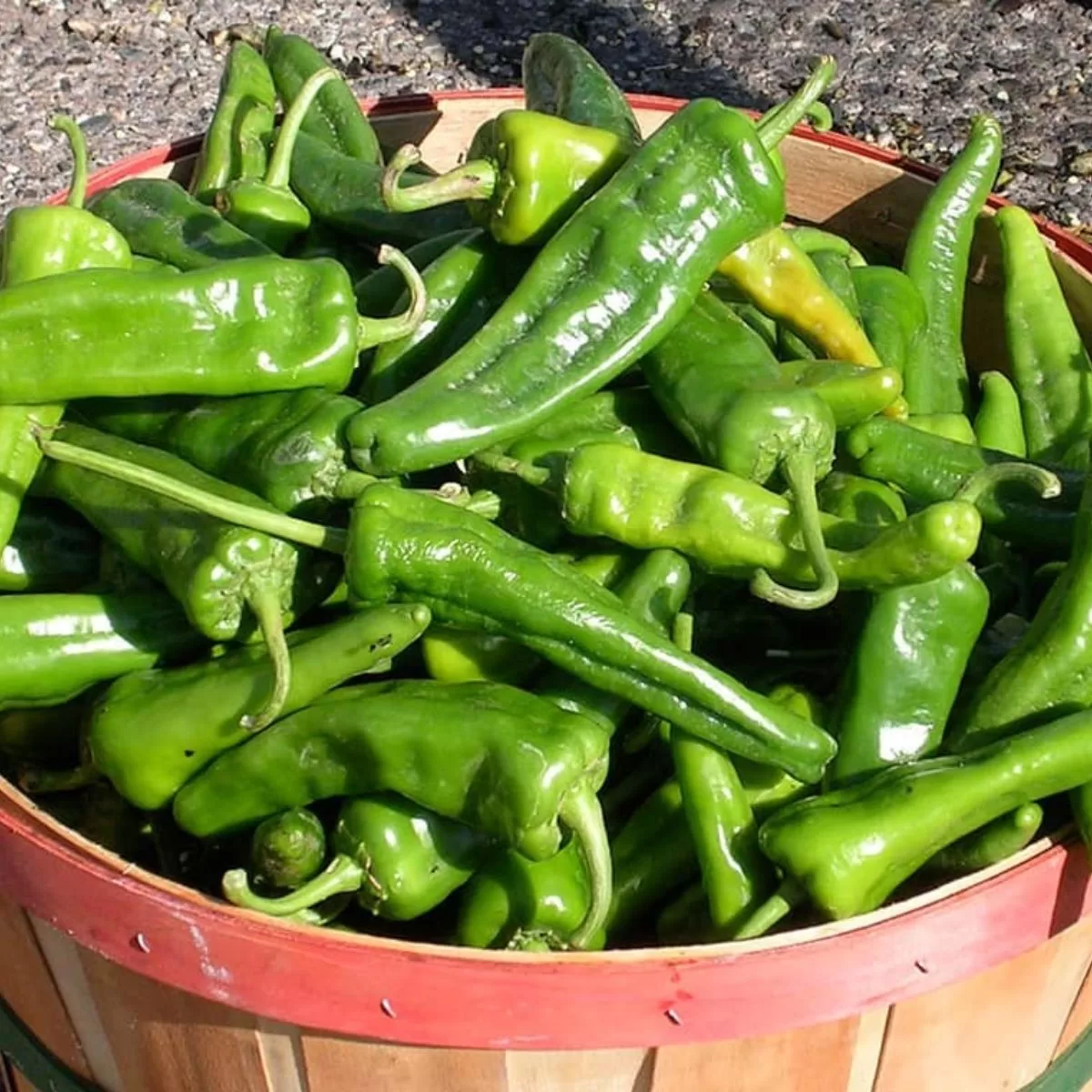 hatch chiles
Why choosing our private catering?
we go above and beyond to ensure your private catering experience is stress-free
Discover how our private catering service can take your event to the next level.
Authenticity
Each taco is a mouthwatering masterpiece crafted using traditional recipes and locally-sourced ingredients, ensuring an authentic and unforgettable taste.
Professional team
Our skilled chefs are passionate about the art of taco-making. Their expertise guarantees that every taco is crafted with precision, from the marination of meats to the creation of zesty salsas. The result? Tacos that are not just a meal, but a culinary journey.
Seamless Service
We understand the importance of flawless event execution. Our catering team handles all the details, from setup to cleanup, allowing you to focus on enjoying your event.
events we cater
Private Catering Evets
We cater events of all sizes, including weddings, private parties, and corporate events
"Corporate Events"
Impress clients, partners, and employees with a unique catering experience that goes beyond the ordinary. Our street tacos are the perfect icebreaker for networking events, seminars, and team-building retreats.
"Weddings with a Twist"
Elevate your wedding's culinary offerings by embracing the trend of street-style tacos. Let your guests indulge in a variety of taco options that reflect your love story's flavors.
"CASUAL GATHERINGS"
Whether it's a birthday bash or a family reunion, our street taco catering service adds a festive touch to casual gatherings. Watch as your guests bond over a shared love for flavorful tacos.
1. Get a quote
Request a quote today by just clicking on the quote request button.
2. Schedule A Service
Schedule our street taco catering service for a given time and location.
2. relax and enjoy
Our team is dedicated to providing impeccable service from start to finish.
here's how it works
There's No Easier Way To get private Taco catering services
Our 3 simple-step process is all it takes to get our professional team to handle every detail, from setup to cleanup, so you can focus on enjoying your event. We bring the grill, the ingredients, and the expertise to ensure your taco feast unfolds flawlessly.
customers say
WHY PEOPLE BELIEVE IN US!
We provide a service that is unlike a typical catering company
"Best tacos al pastor"
Seriously the best tacos al pastor! But not only is the food amazing but so is the service. I definitely recommend them & will be a repeat customer.
"Can't go wrong with these tacos"
I've had them come for years now for special events and parties! The buzz is always how amazing they are! Great food and great service! Can't go wrong with these tacos!
"Friendly Staff"
Friendly staff the owners are awesome always asking us if the food was good and making sure everything is fine. The best tacos in Arizona. Always clean too
Ready for a private catering event?
Schedule our authentic street taco service and treat your guests to an unforgettable culinary experience